Want to play? Get in touch!


Email: info@svsl.org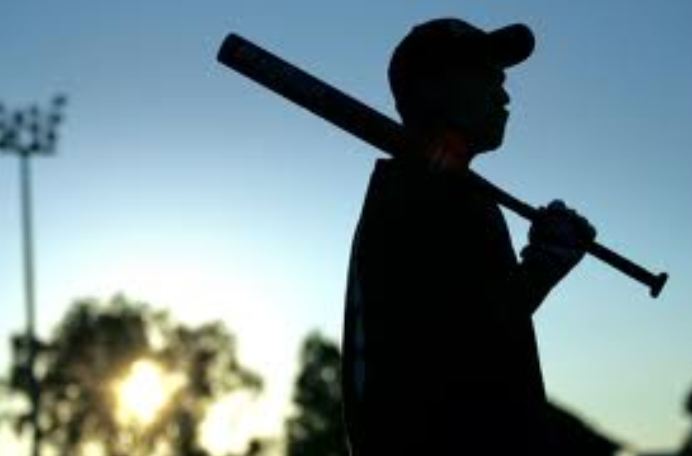 SVSL is the first league of its kind in Santa Clara Valley to provide an athletic, recreational and social opportunity for the LGBT Community of the greater San Jose area, as well as friends of the LGBT Community, through participation in organized softball league competition.
Whether you're a seasoned pro or new to softball, there's a place for you in SVSL! We have two divisions (C & D) and play a 10 game season with 2 weeks of playoffs. Division champions for spring season have the opportunity to represent SVSL at the NAGAAA World Series in the fall. This year the World Series is in Dallas, TX.
Register today! If you're looking for a team, register as a free agent and we'll help find you a home.
Upcoming Events: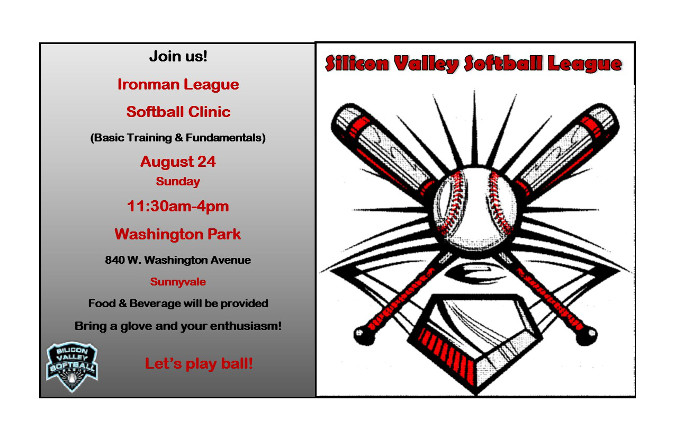 Ironman League
SVSL is offering an introductory experience for anyone new to softball or to SVSL. New players who are interested will have the opportunity to participate in a league with a simple format.
The purpose of the Softball Clinic (details are mentioned in flyer above) is to provide the basic training and the fundamentals necessary to play softball. After the clinic, participants will form teams of 6-8 players to join an "Ironman" softball league. Games will be held on 4 consecutive Sundays, with a minimum of three games per day. A championship game will be played in the 5th week for the three top ranked teams. The league cost is $50 per player.

Teams will be formed and Ironman League will start on Sept. 7th in Sunnyvale at Washington Park. A separate Ironman League will be formed to meet the needs and interests of current, signed members of SVSL. This league for members will be held on a different day as the Introductory Ironman League.

-- Darryl Wong Remembered --